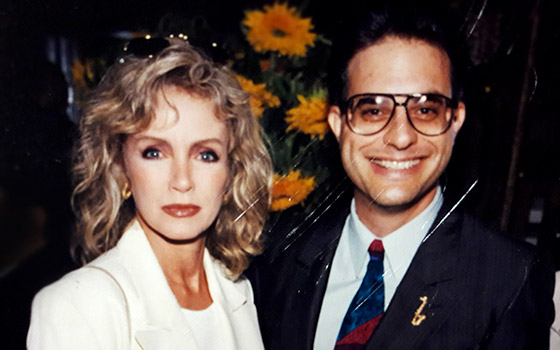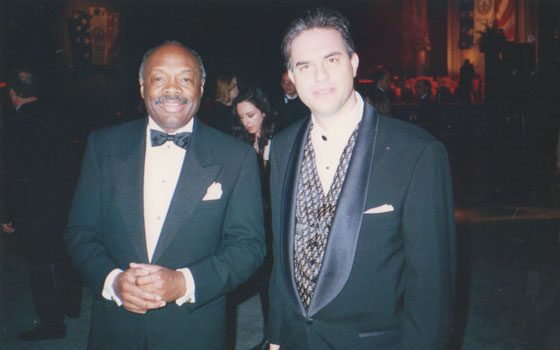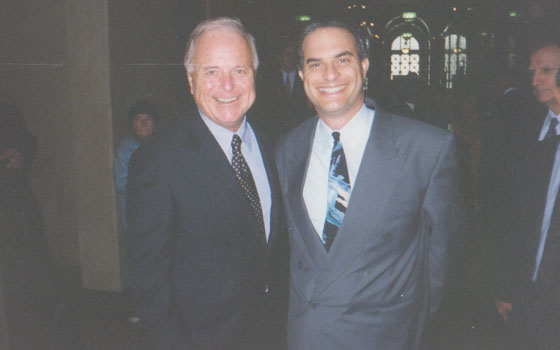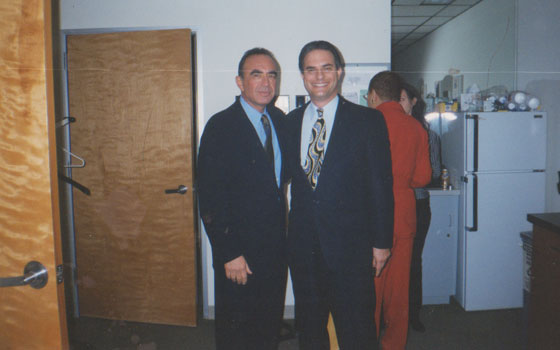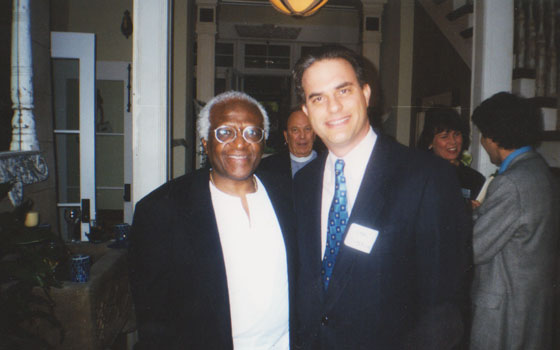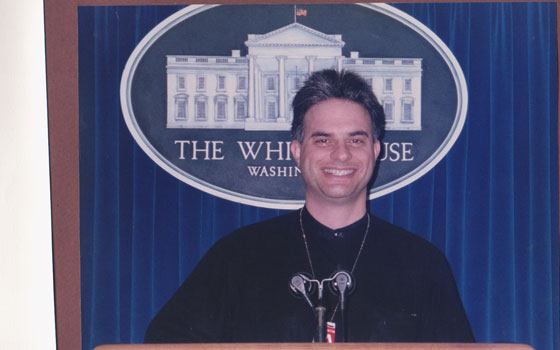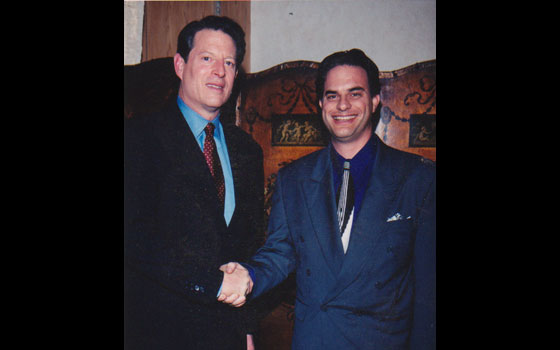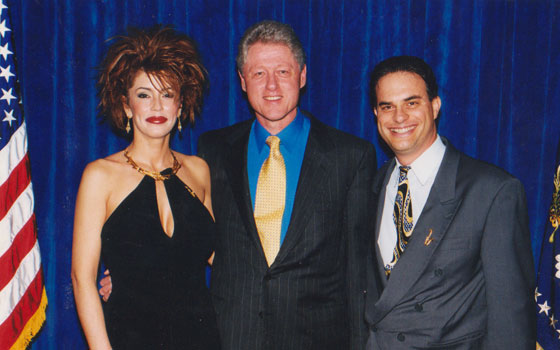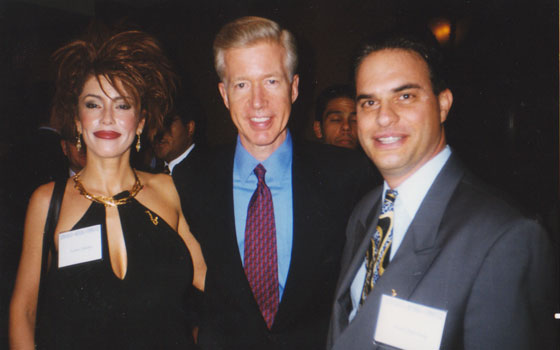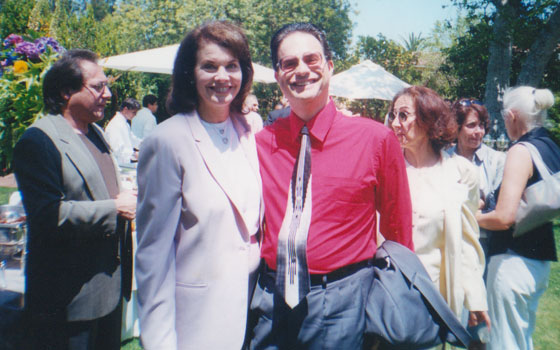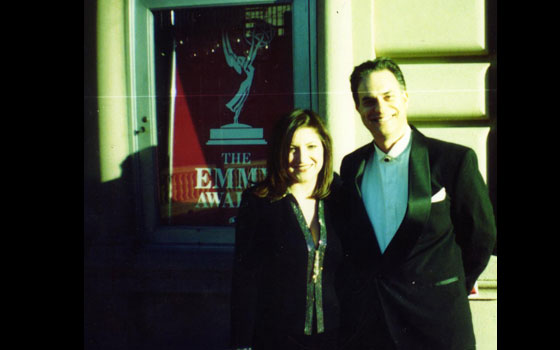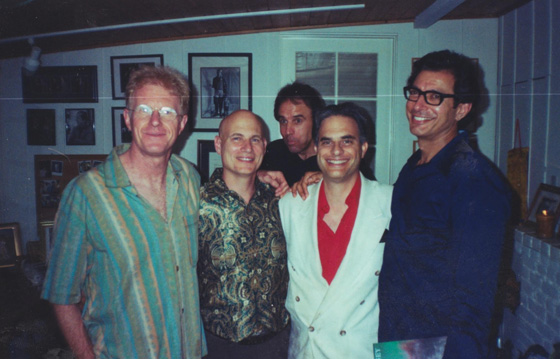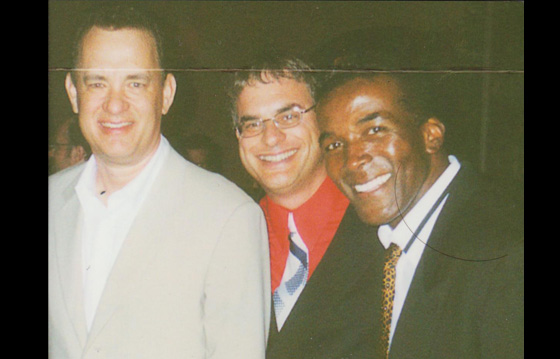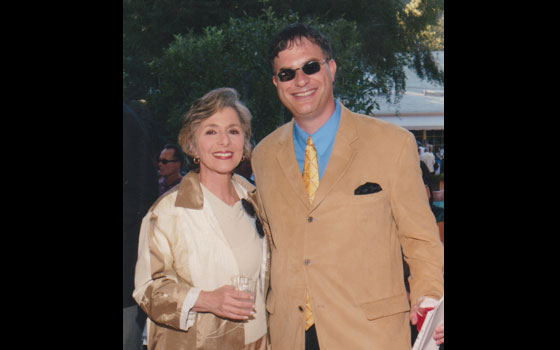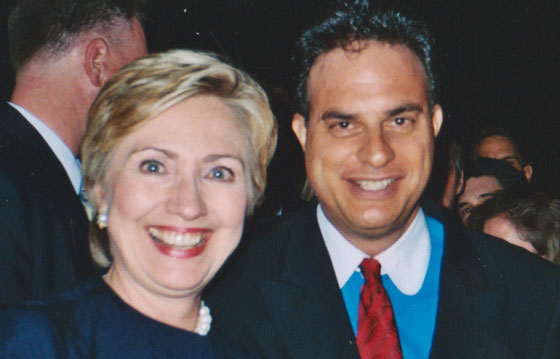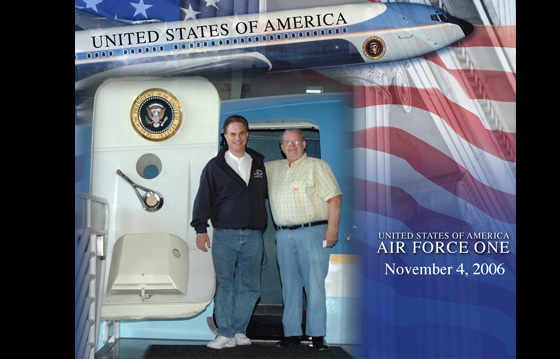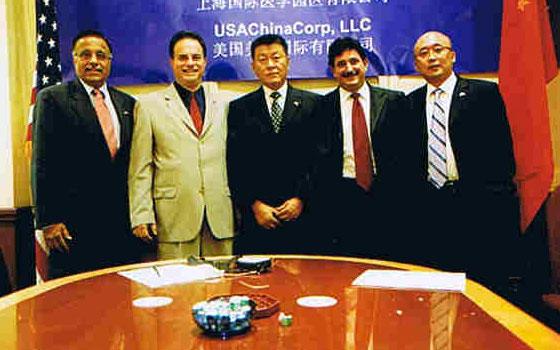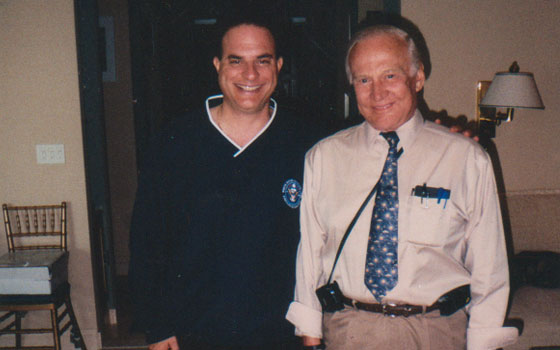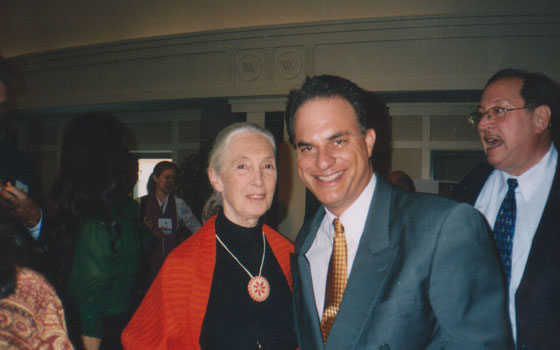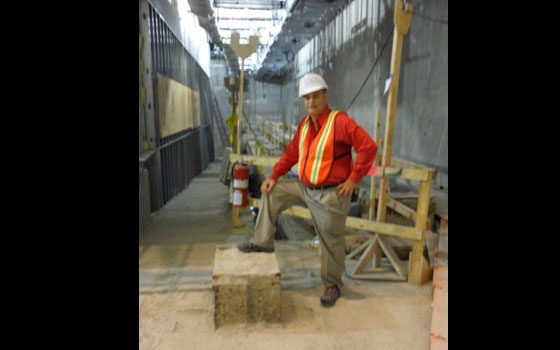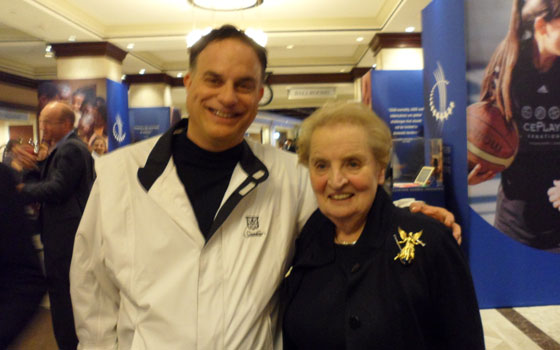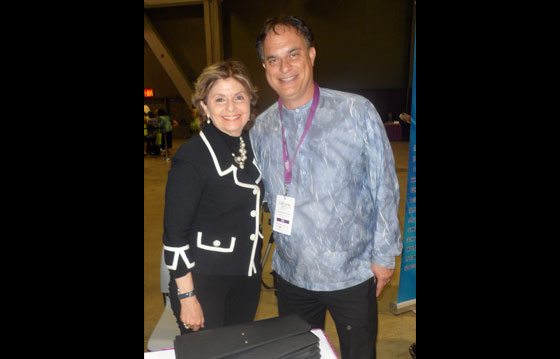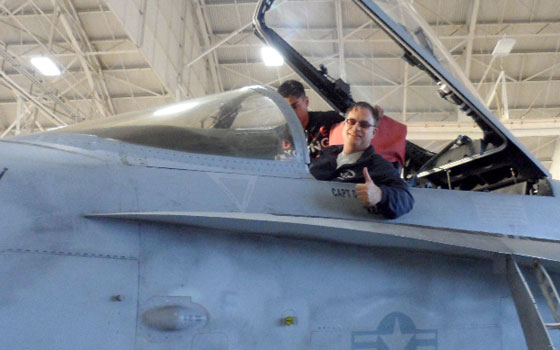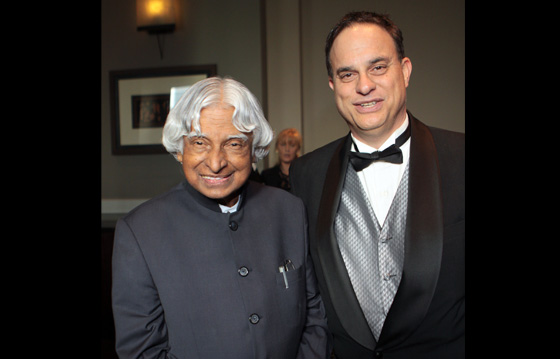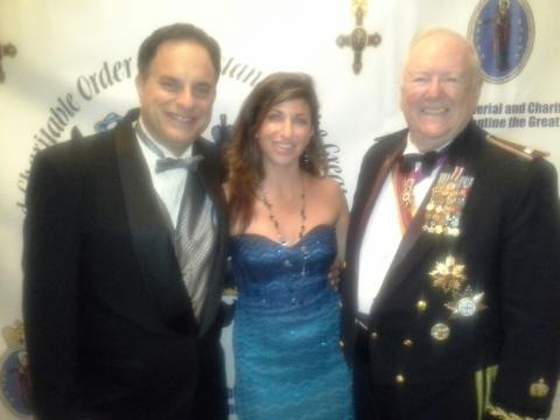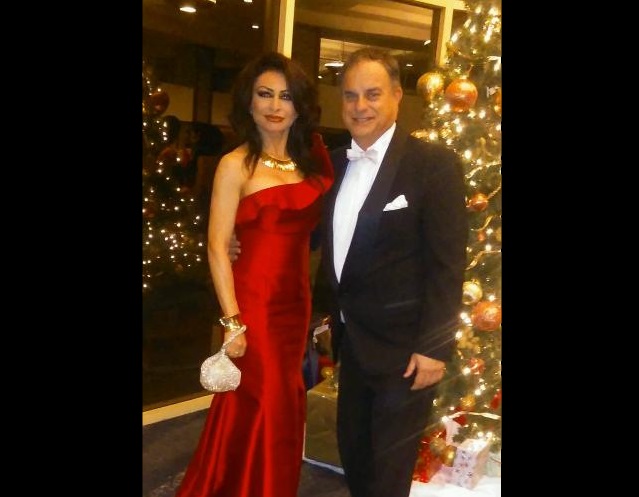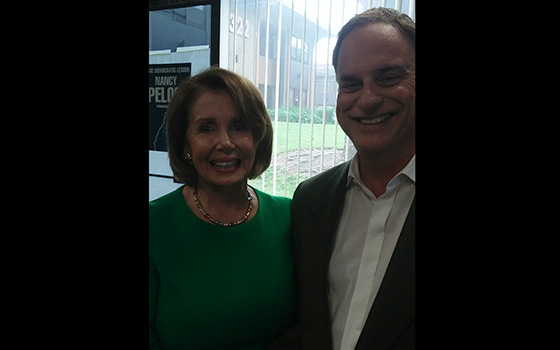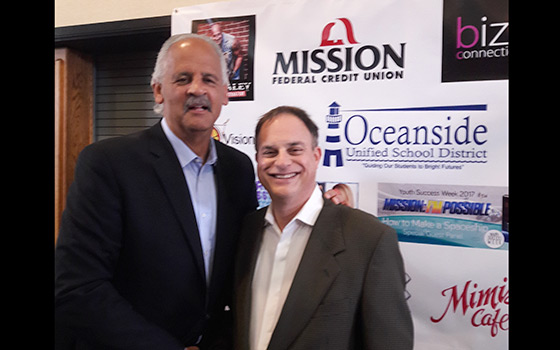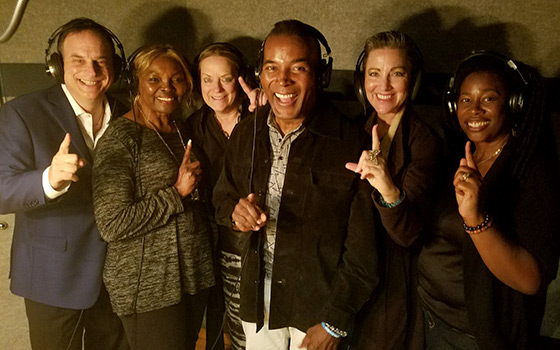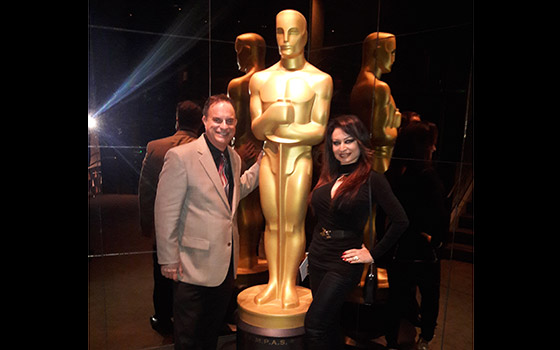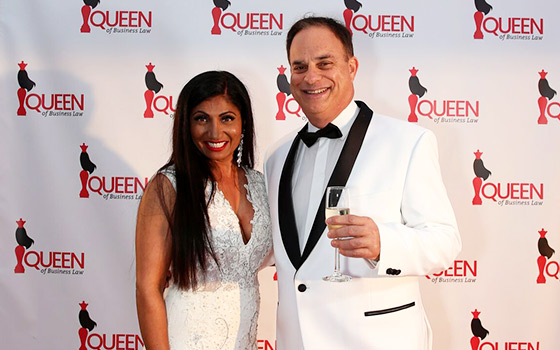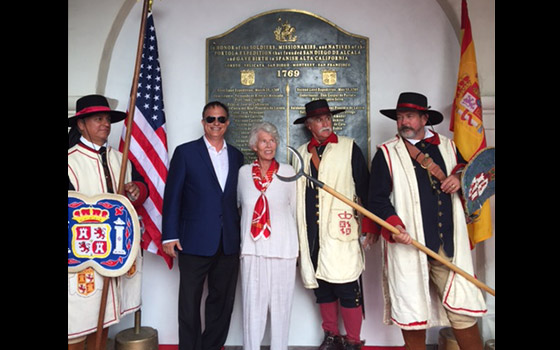 I head a strategic advisory service that has advised best-selling authors, mid-cap companies, non-profit organizations, millionaires, and billionaires about innovative strategies and solutions they can use to hyper-accelerate the growth and results they would like to achieve for themselves and their organizations.
I've stepped into roles as diverse as Co-CEO to Acting Executive Director to lead and manage businesses and non-profits' onsite teams to implement my innovative strategies – online and offline. Once engaged and working onsite with a client, I've created successful business and marketing plans, branding, licensing, promotional and public outreach strategies and solutions for them. In select cases I've even created conferences and special events to connect my clients with their most prized prospects. I've frequently unearthed and created new profit centers, made many millions of dollars for clients, and have recently been rewarded by being offered partnerships with and/or equity participation in a number of my clients' business interests, having been told I've consistently delivered "World Class Results."
I've been told I have a unique ability to look at most any person, business, or non-profit and (much like a Rubik's cube), instantly see the most efficient ways to market one's wares, reduce costs, achieve the greatest yields, in the quickest time frames. Hence, I've been referred to as a "World Class Problem Solver."
Those who know me best tell me I come with the additional "value add" of frequently having been able to connect them with those they have wanted to meet, to forge new strategic alliances with, have changed their lives for the better, and in some cases, have even helped them to fulfill their unique life's purpose; hence, I've also been called a "World Class Connector."
As the son of struggling lower-middle-class parents who understands what it means to attempt to make ends meet, I've been privileged to go on to consistently attract excellence into my life, and have since connected with over 55 billionaires, the President of the United States, U.S. Vice-President, heads of state, prime ministers, governors, mayors, and 15 Nobel Laureates (inclusive of 9 Nobel Peace Prize Winners.)
I've additionally been honored to have been personally introduced to Pulitzer Prize winning authors, Academy Award-winning actors, directors, producers, sports legends, leading artists, inventors, explorers, and business moguls. In 1995, I attended a trade show where I bumped into, hit it off with, and exchanged business cards with the CEO of a tiny little-known start-up called Yahoo!; a year later, I attended a business luncheon, where I sat down and struck up an equally friendly conversation with a relatively unknown CEO named Steve Case who went on to discuss with me plans for his fledgling new company called AOL.
I've since been privileged to be invited to breakfast with the man responsible for capturing Che Guevara, lunch with a consultant who's worked inside Area 51, and dinner with one of the first 50 people to help launch the Internet.
Most recently, I've been invited to speak to business, professional groups, and leading corporations throughout Southern California and the United States to share what I've discovered along the way; I enjoy watching everyone's reactions as I reveal a series of simple techniques that can help anyone to increase their problem-solving abilities, think more creatively, more abundantly, and connect more successfully with a vaster range of people across multiple fields.
…How can I help you today?
Copyright 2011
Neal Sperling
All Rights Reserved
Photo Permissions and Copyright Credits:
Joe Shalmoni Photography
JJ Jowdy Photography
Steve Sherman Photography
Nancy Ostertag Photography